15 Famous People We'd Like To Plan Vacations For
1. The Obama Family
Where hasn't the former president been? During his tenure, he traveled to over 58 different countries not including personal family trips. Planning a trip for the Obama family would be our finest work by far.
2. Chris Hemsworth
Chris Hemsworth is already an ambassador to Australia. Just scroll through his Instagram account and you'll want to book a flight to his home country! He and his family seem super chill and adventurous.
3. John Legend & Chrissy Teigen
Chrissy Teigen and John Legend = #couplestravelgoals! They are always traveling somewhere exotic, looking fine doing it and documenting it on social media. We live to plan Instagram-worthy family bucket list trips!
4. Lupita Nyong'o
This girl just exceeds exuberance in her movies and when she travels. We know she'd be down for the coolest adventures because of the travel photos she posts.
5. Rihanna
Rihanna is a dream client for us because she seems like she just wants to have fun where she goes. Whether she's on a yacht in the Caribbean or Mediterranean, she is winning at life.
6. Jared Leto
Jared Leto likes to keep it wild! He's all about nature and pushing his limits. He travels to National Parks a lot and other scenic places around the world. He gets it!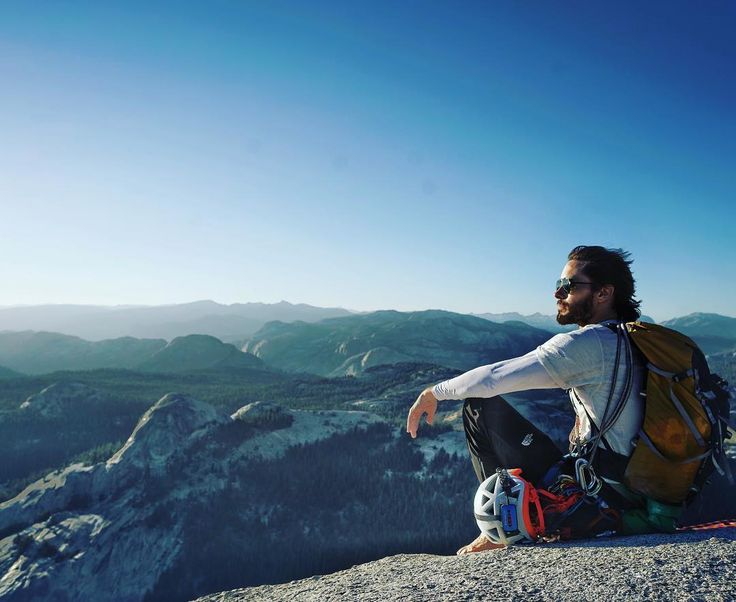 7. Nina Dobrev
Nina Dobrev loves to travel and it makes her happy. She is an adrenaline junky and is often seen in a bikini. We love her style and zest for life.
8. Kate Hudson
What can we say... Kate Hudson has a good travel game. We are in love with her photos from her recent trip to Cambodia. She is partial to going to tropical destinations and for all things wellness. Every trip is an "Eat, Pray, Love" sort of experience!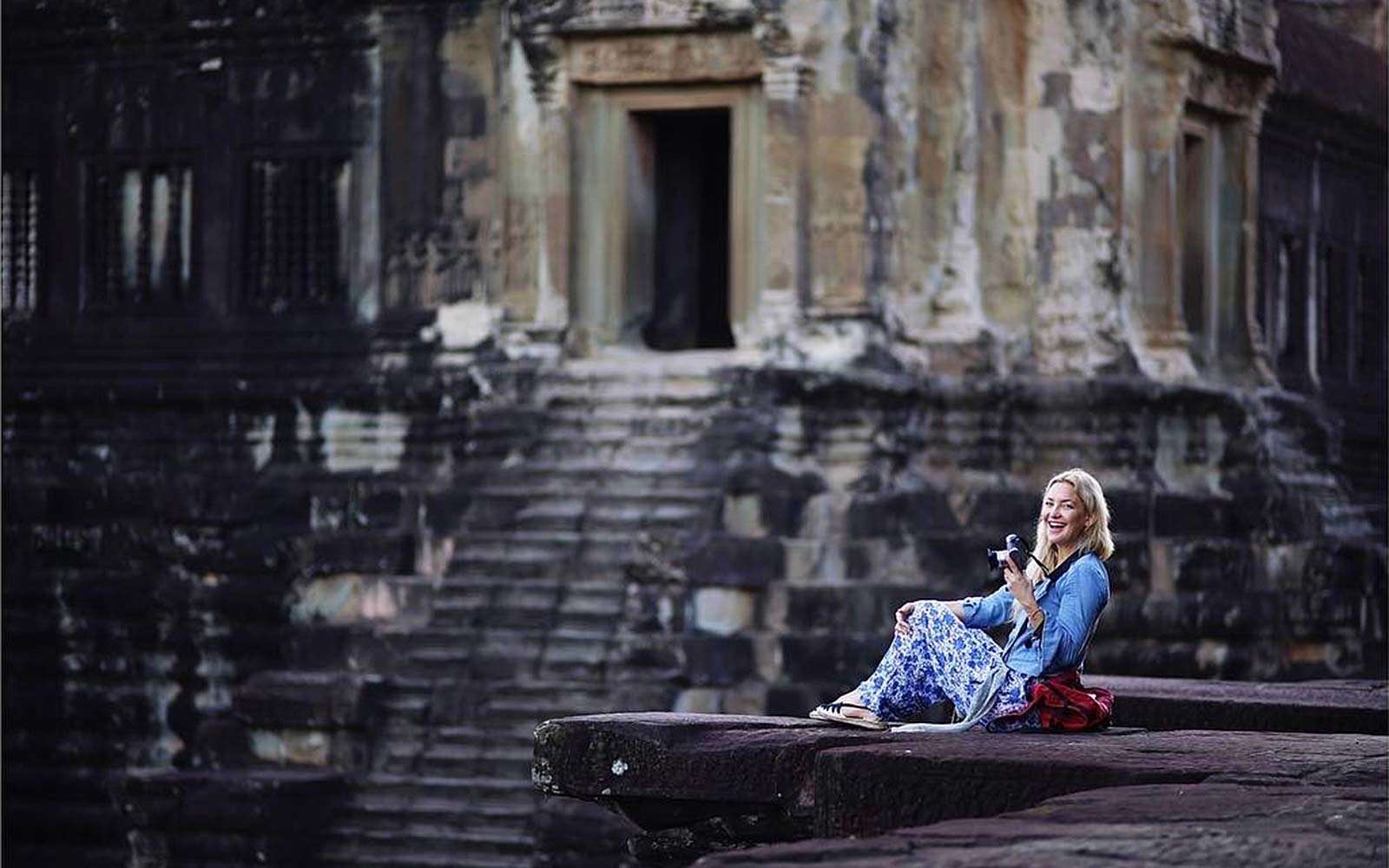 9. Shay Mitchell
Shay Mitchell is a travel boss! Her Instagram photos are on fire. Every. Single. One. Of. Them. It seems like she is ALWAYS traveling. She is another one of our dream clients because she jet-sets more often than not.
10. Michelle Rodriguez
You can always count on Michelle Rodriguez for crazy shots in the water, especially in Europe where she vacations every summer! We love her vibe.
12. Oprah
Yes! Oprah is known for taking the coolest vacations just because she can. We'd love to plan a 10-star vacation for her!
13. Emily Ratajkowski
We had to add at least one Instagram Model/Influencer. Emily's Instagram page will feed your wanderlust cravings. She is always going to trendy world capitals and breathtaking beaches.
14. Anthony Bourdain
Even though Anthony Bourdain needs no travel agent and has pretty much been to every country in the world – it would be a dream to plan a trip for him.
15. Bear Grylls
This man is down for anything, anyplace, anytime. Bear Grylls is extreme and sending him to remote places around the world would really challenge us.