Top Hotels For Millennials To Stay At In California
Live in California? You'll want to check out these awesome places to stay that can't be found elsewhere. No hotel chains here!
Location: Solvang in the Santa Ynez Valley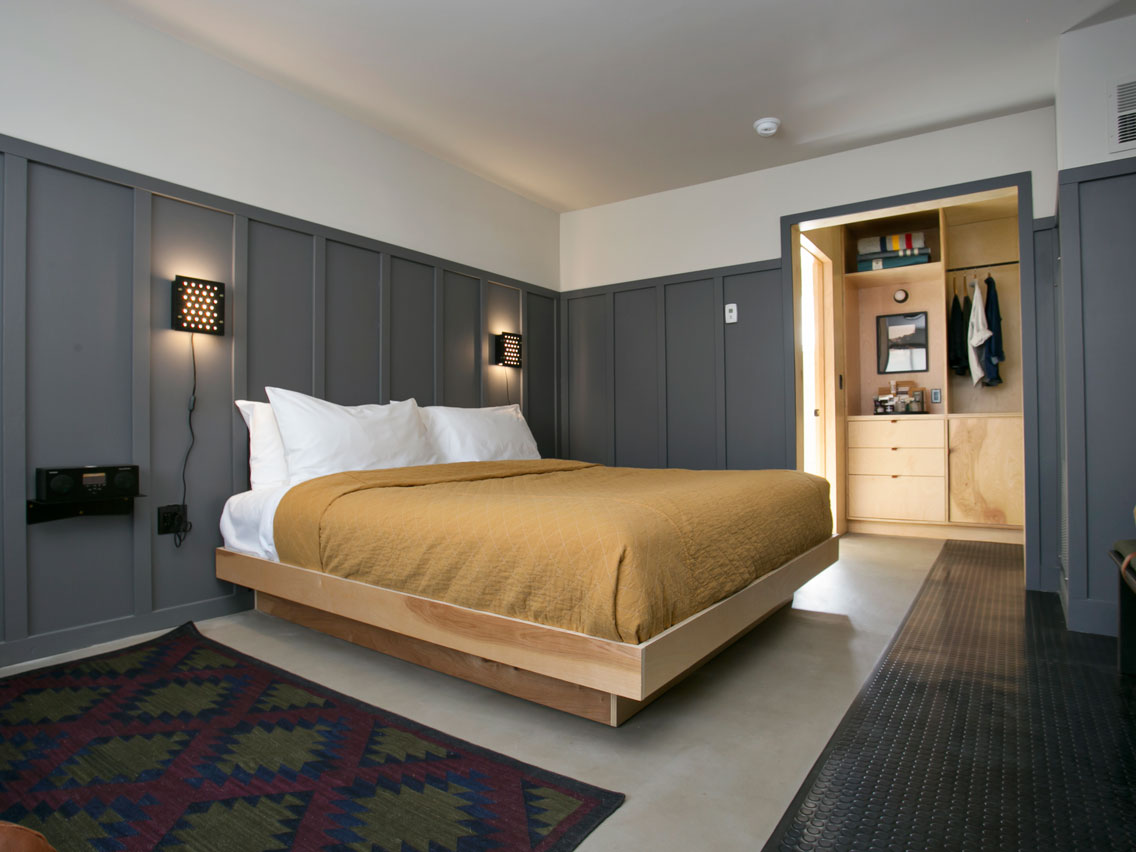 Elevated motel experience
Location: South Lake Tahoe
Location: Healdsburg in Northern Sonoma County
Location:
Beverly Hills
Palm Springs (recommended)
Unique hotels & residences
Location:
West Hollywood
Santa Monica
Also look into these previously featured accommodations:
Element by Westin
SIXTY Hotels
Hyatt Centric
Edition Hotels
LINE Hotels
Freehand Hotels
NoMad Hotels
Ace Hotel
Mama Shelter
Aloft
TO BE CONTINUED...
Stay tuned for the next post about more millennial-friendly places to stay in New York City!
Interested in staying at one of these awesome hotels?