W NYC: Electrify your NYC Experience at W Times Square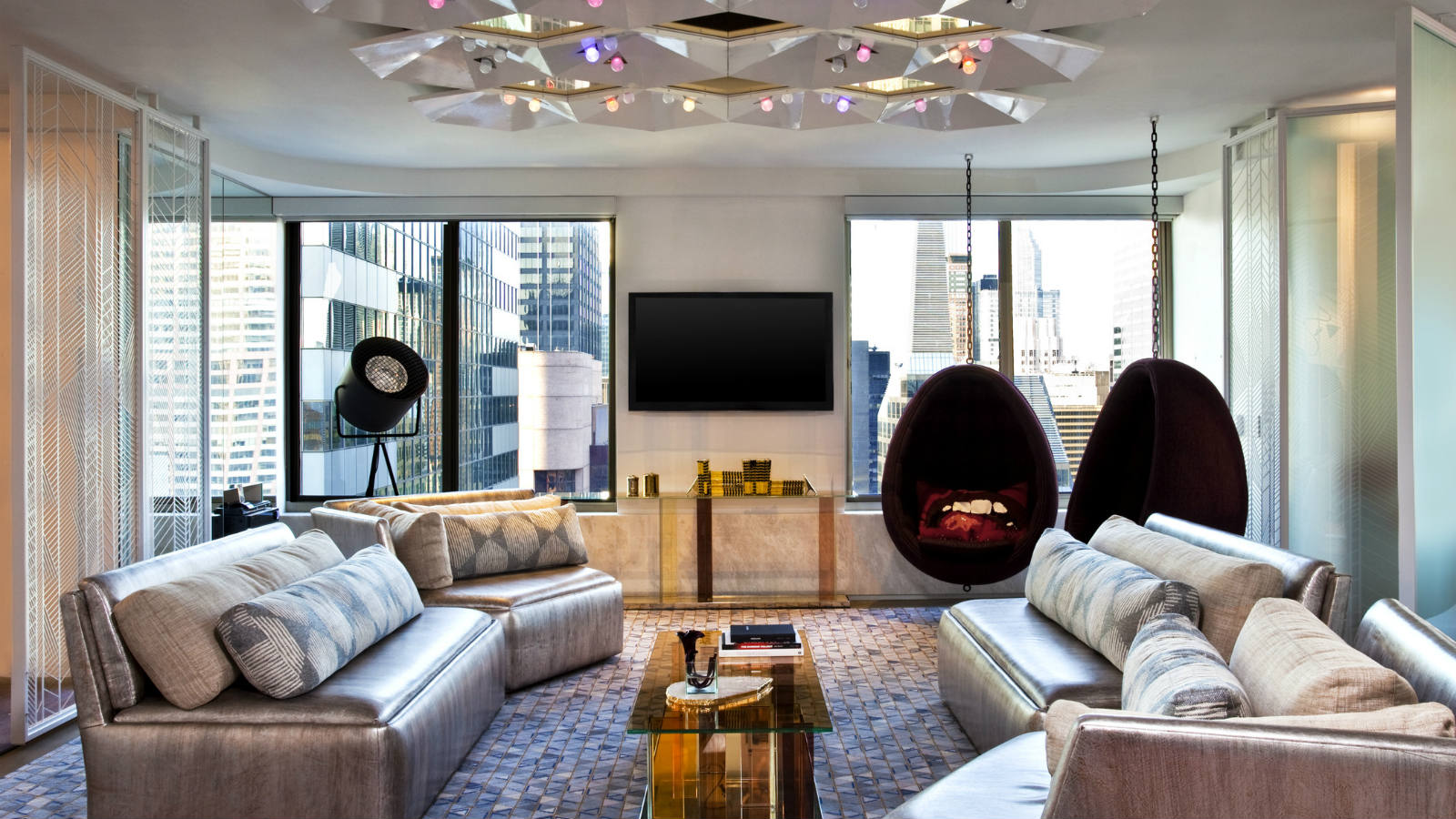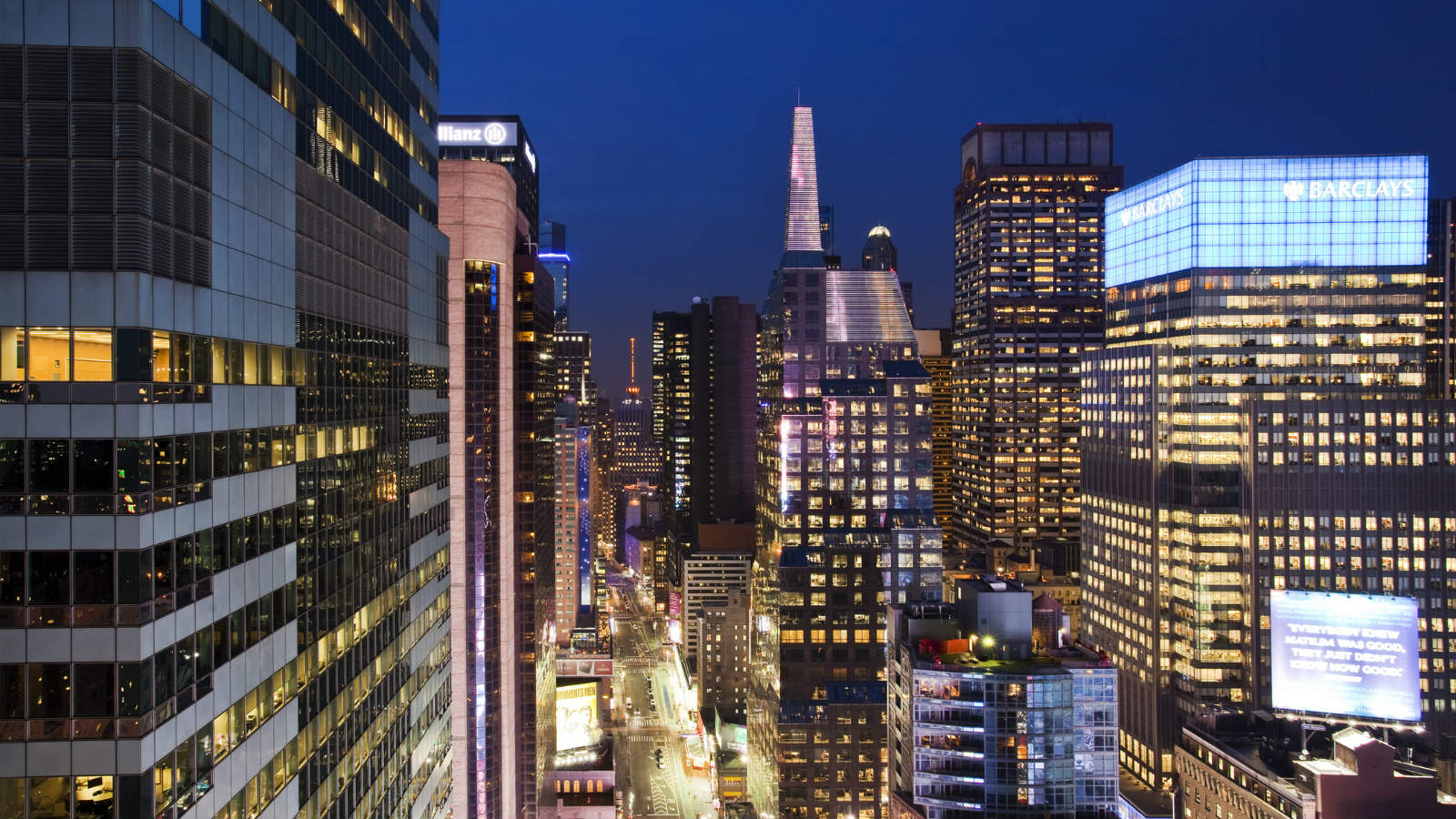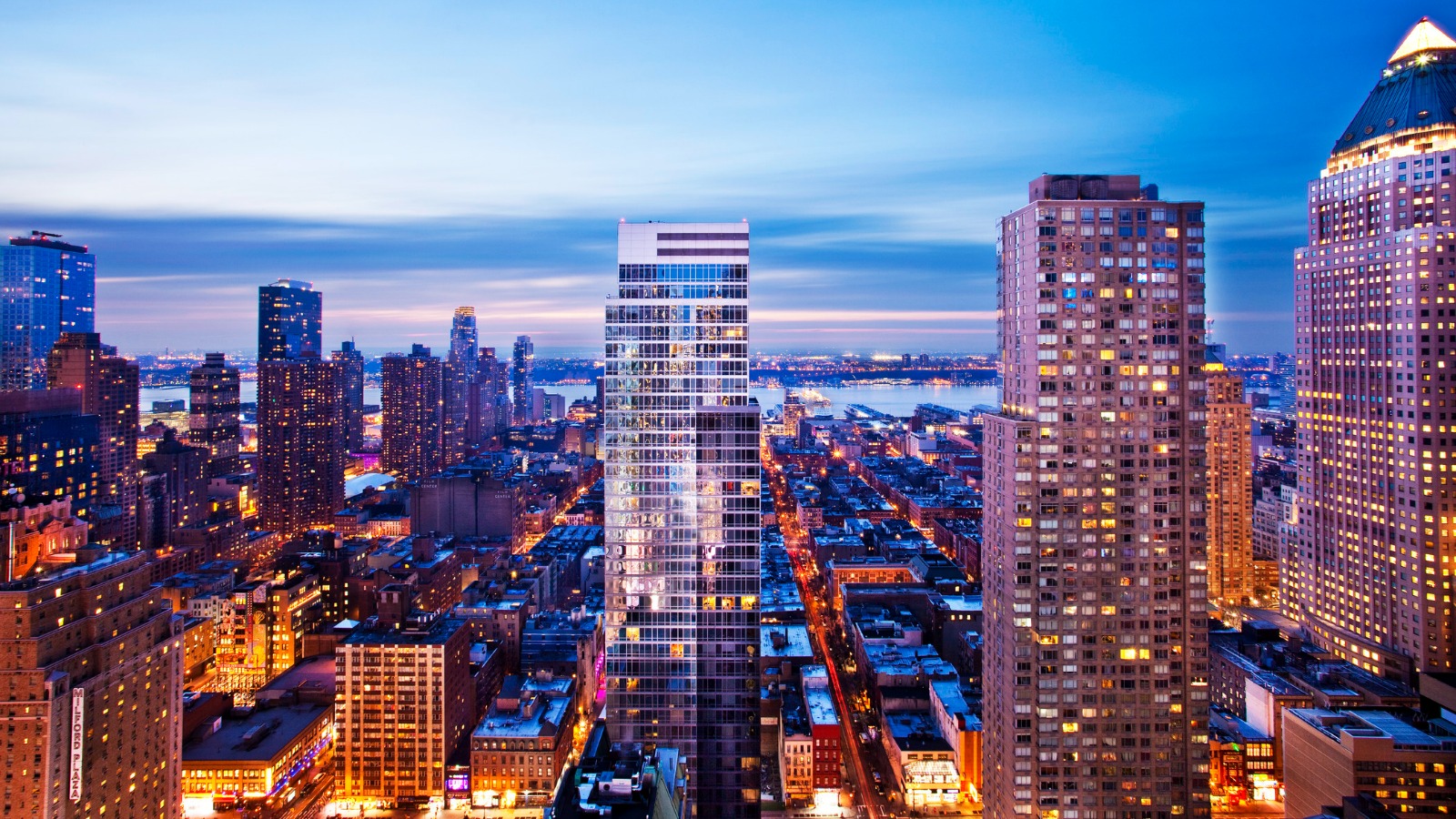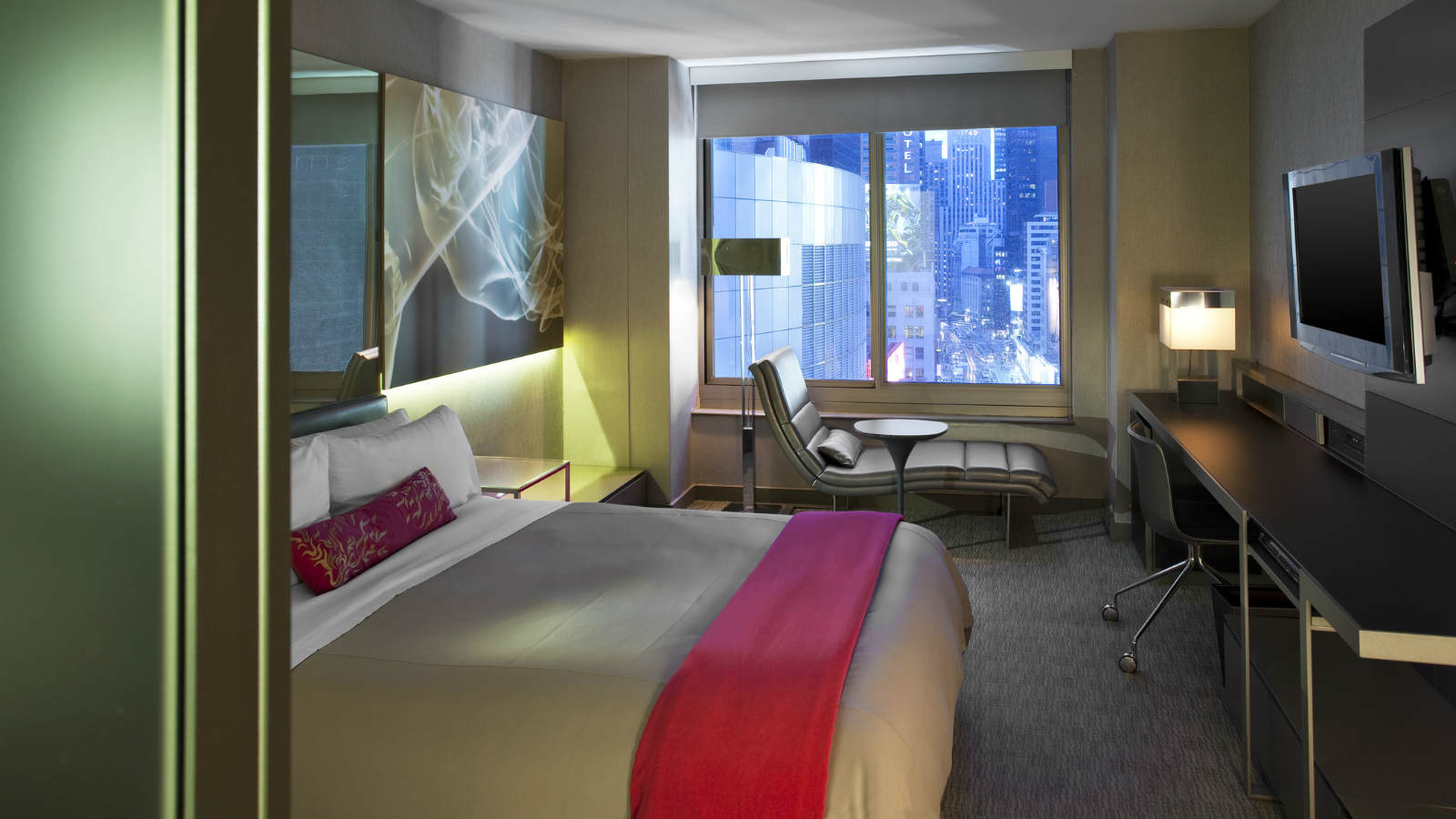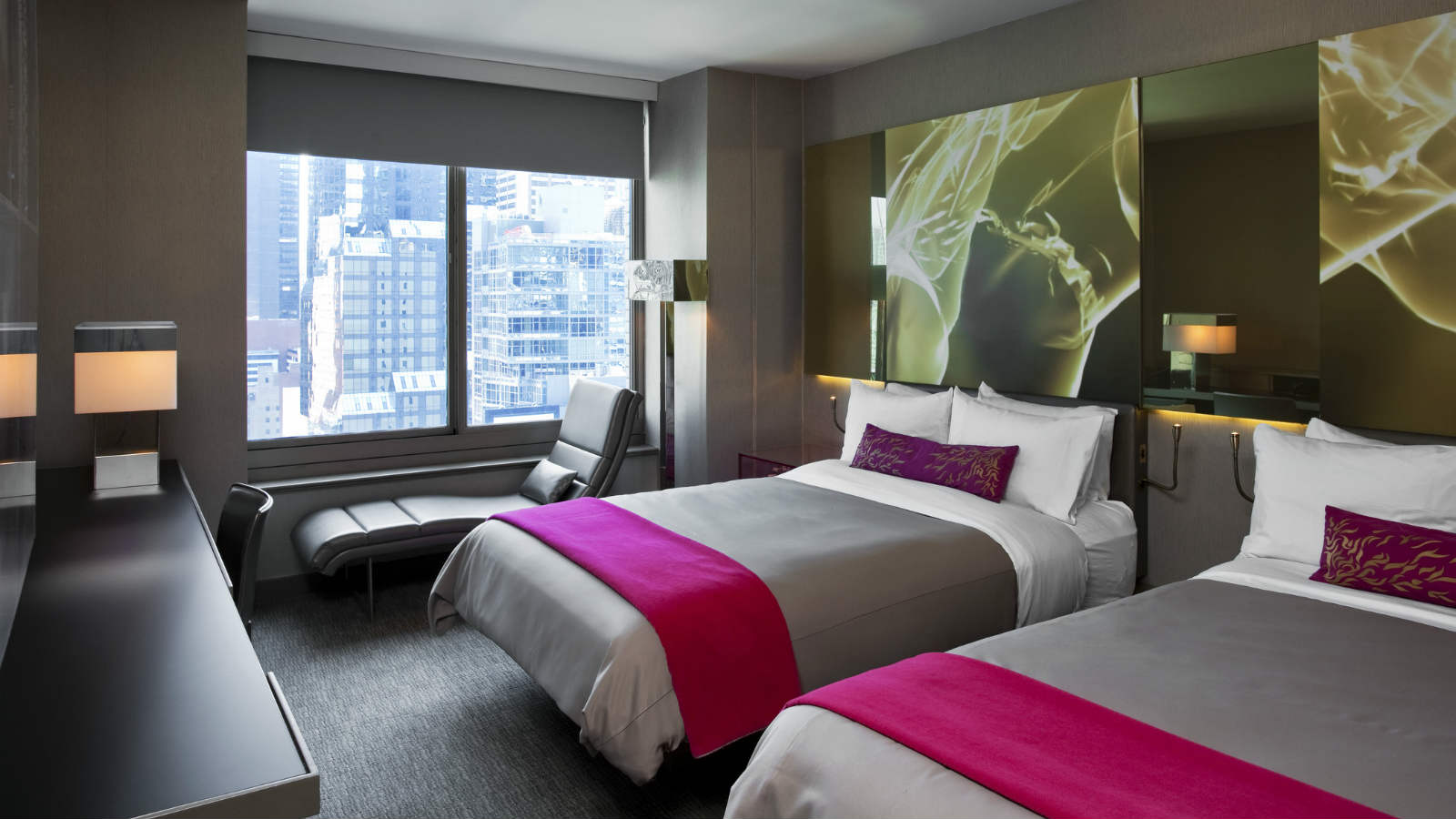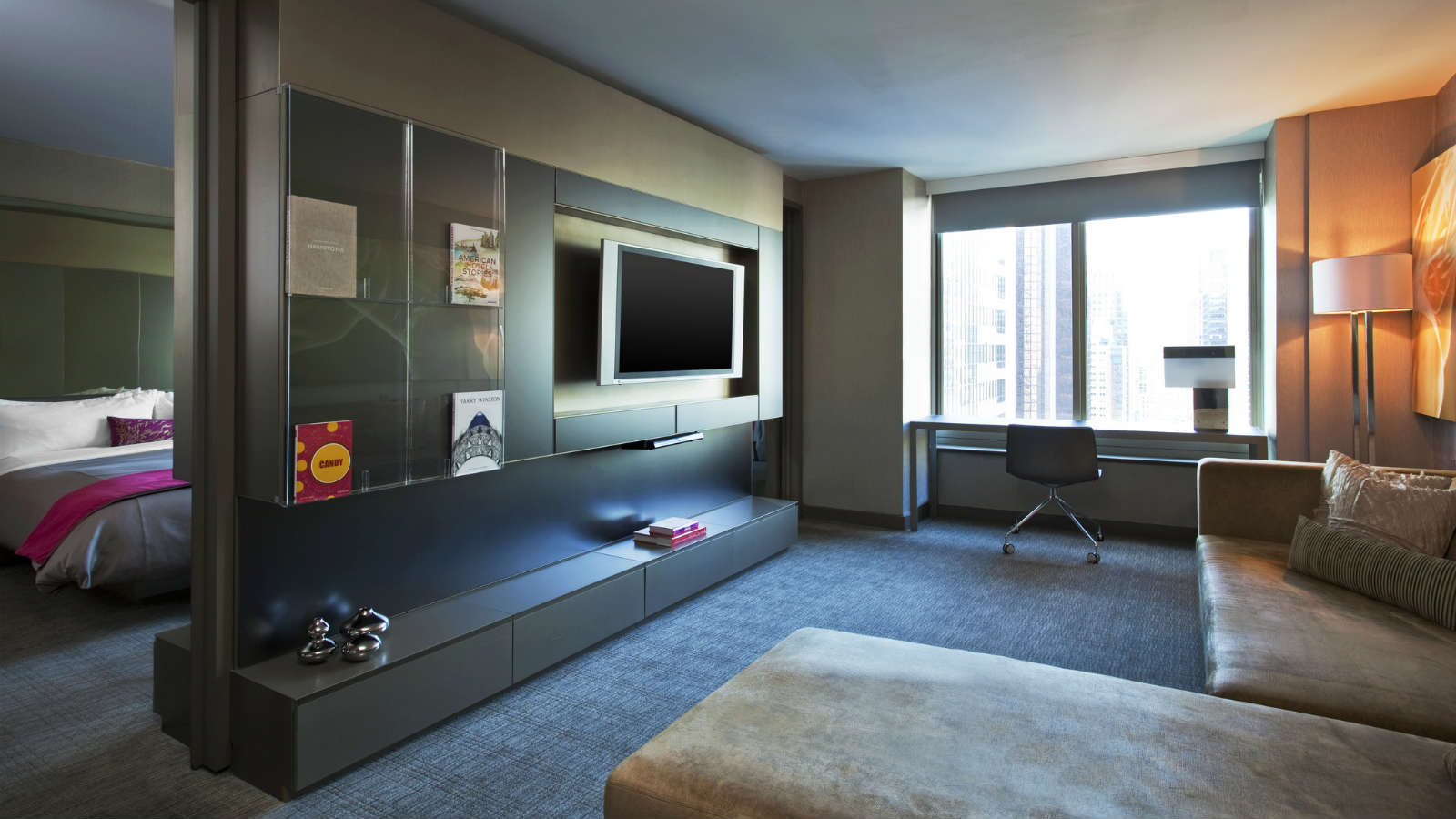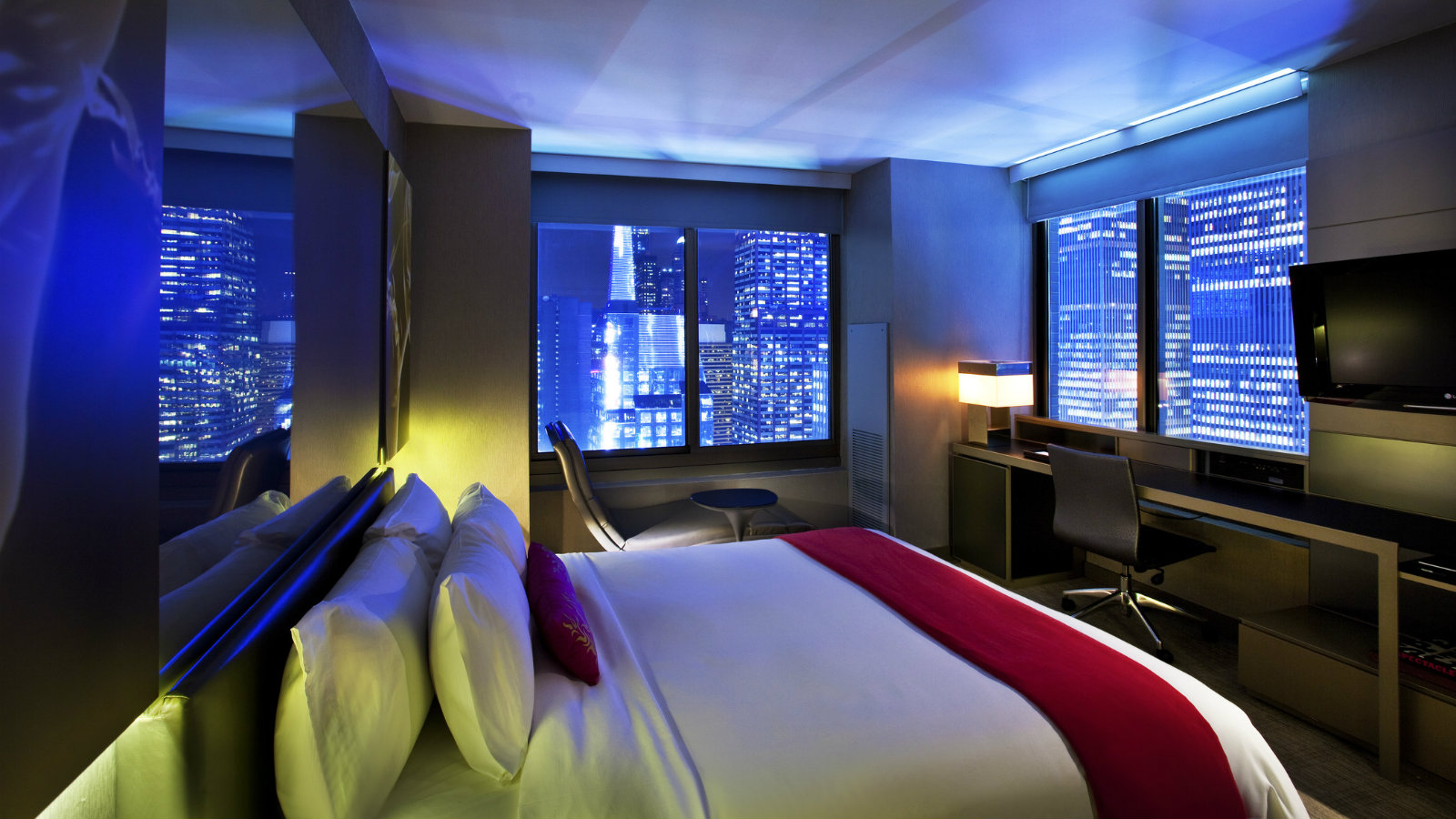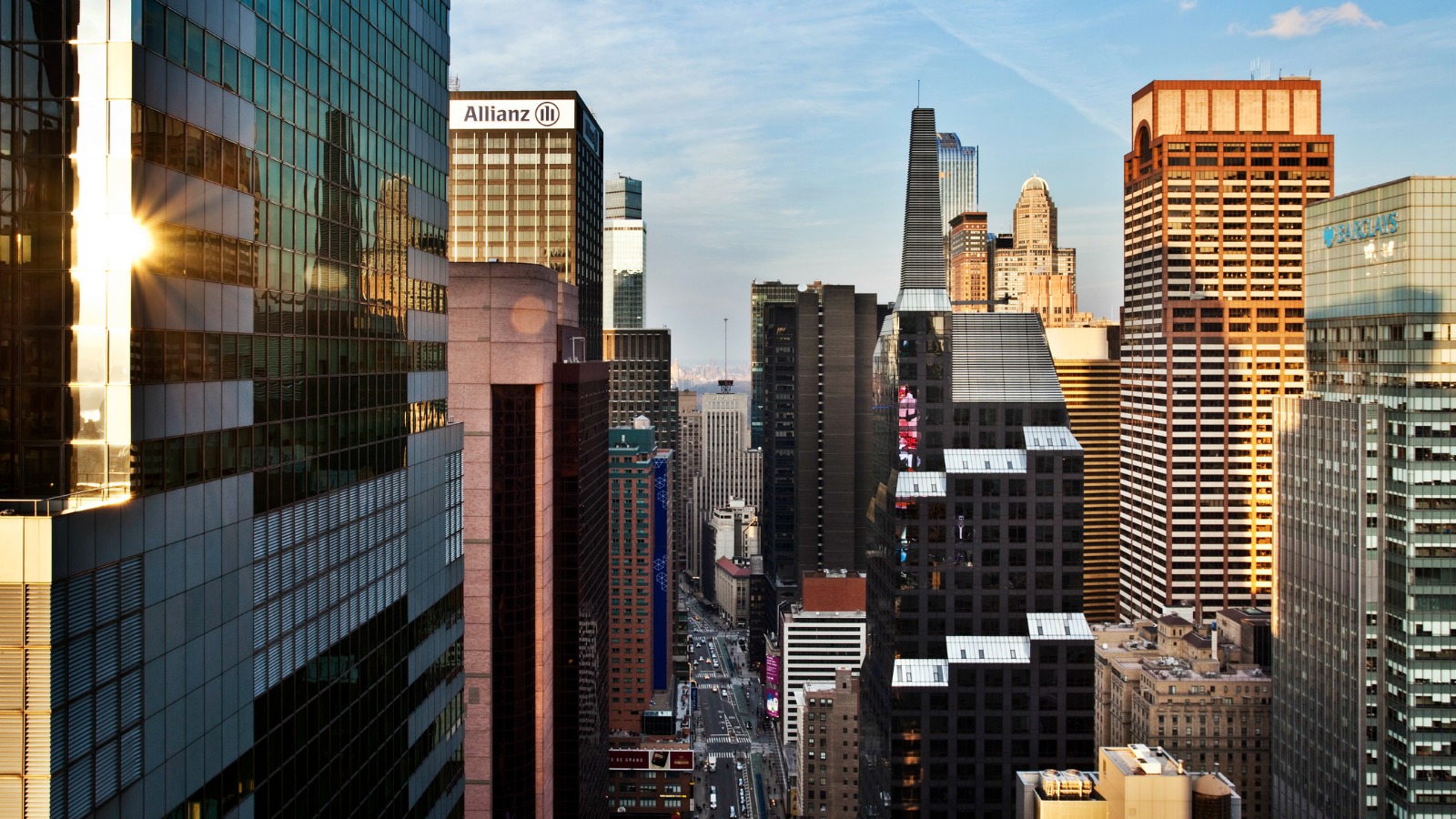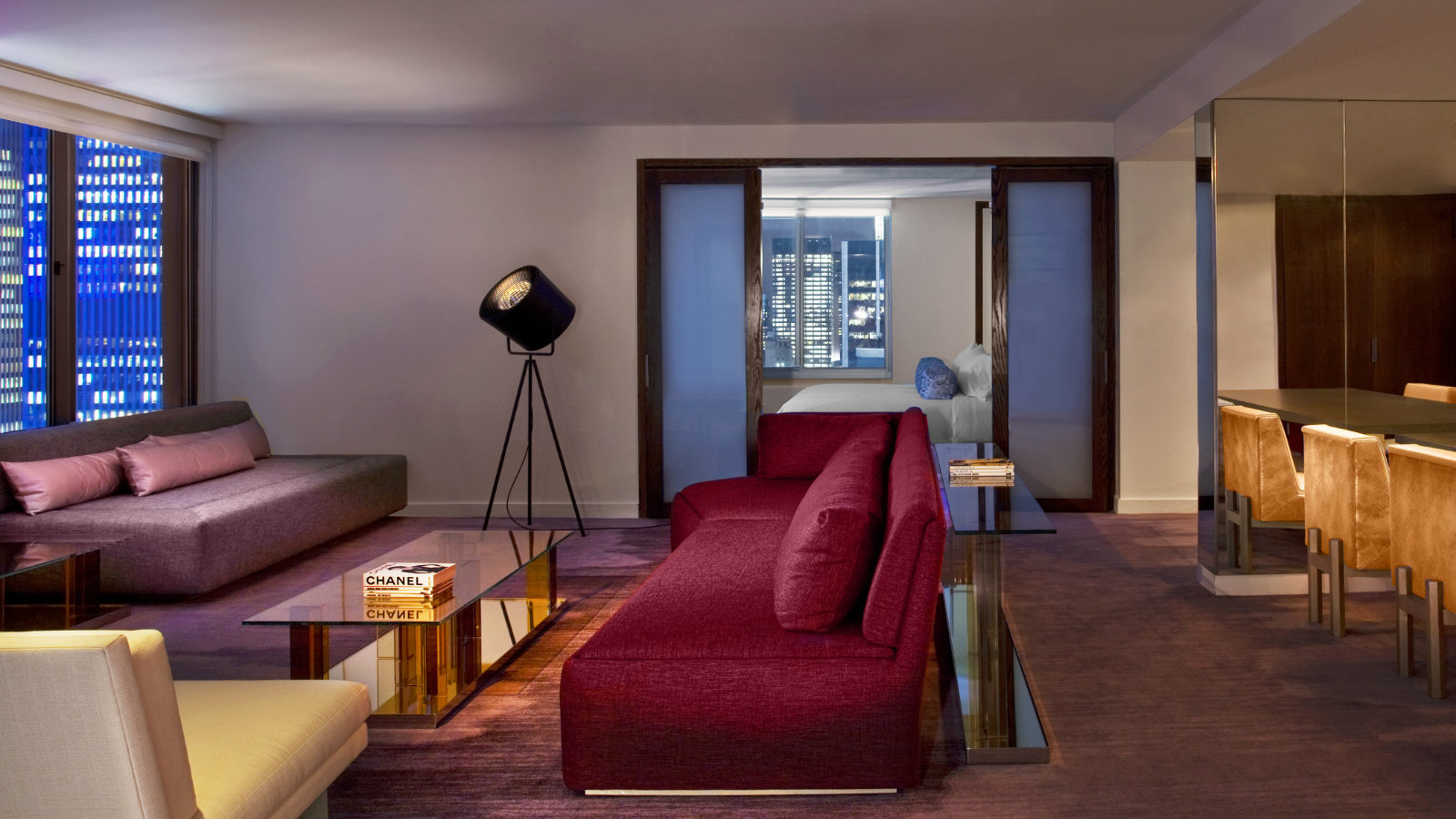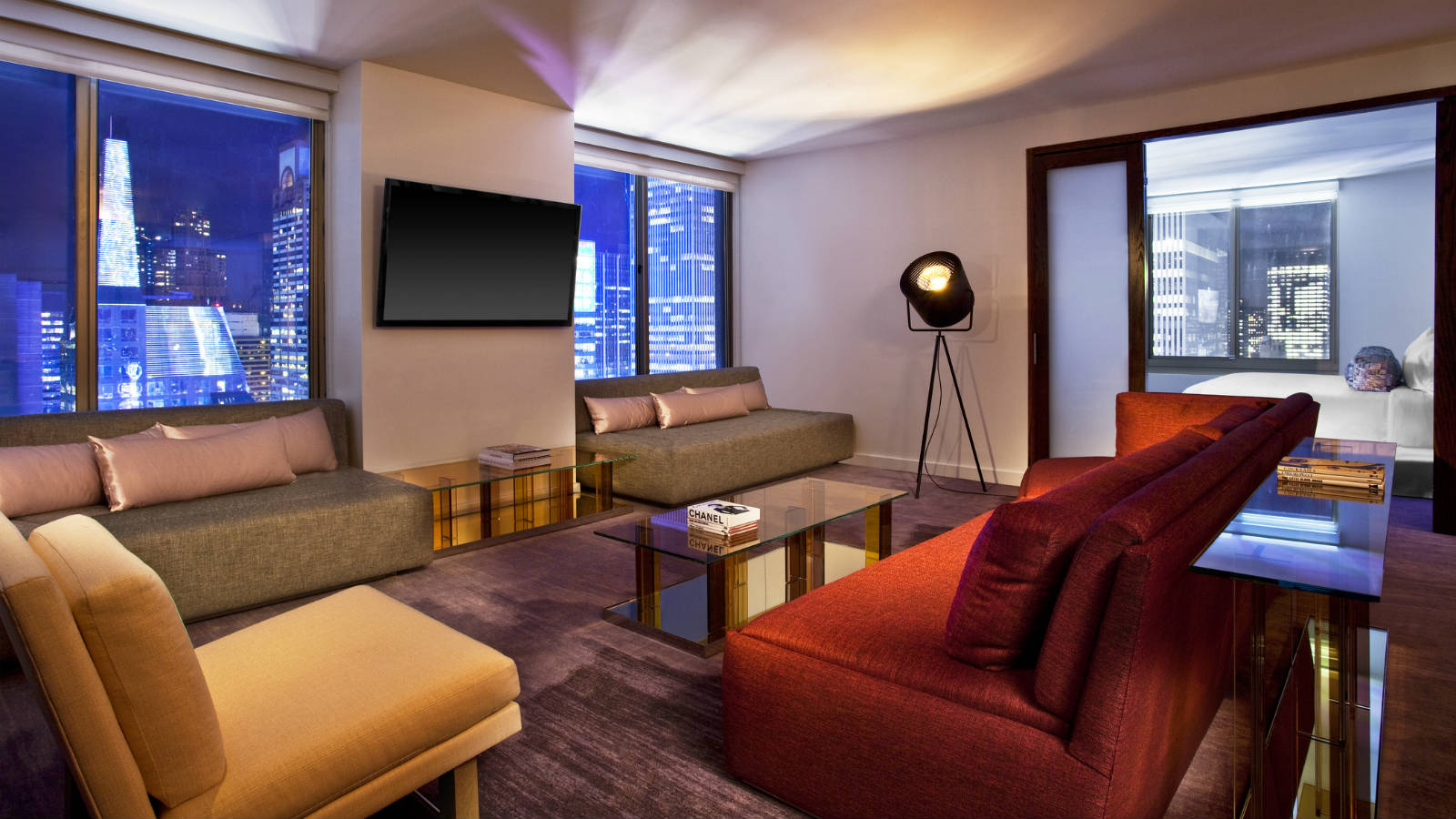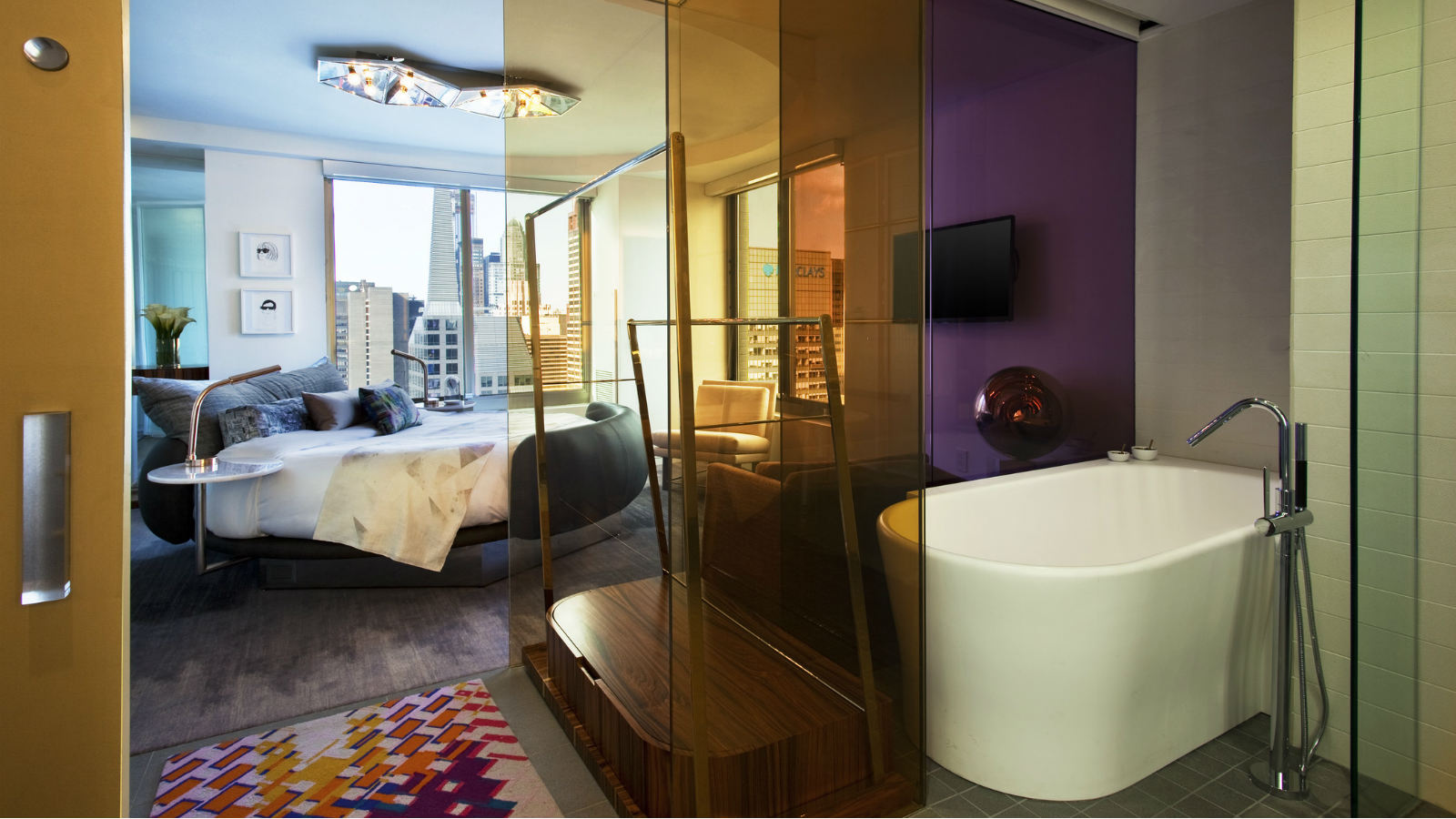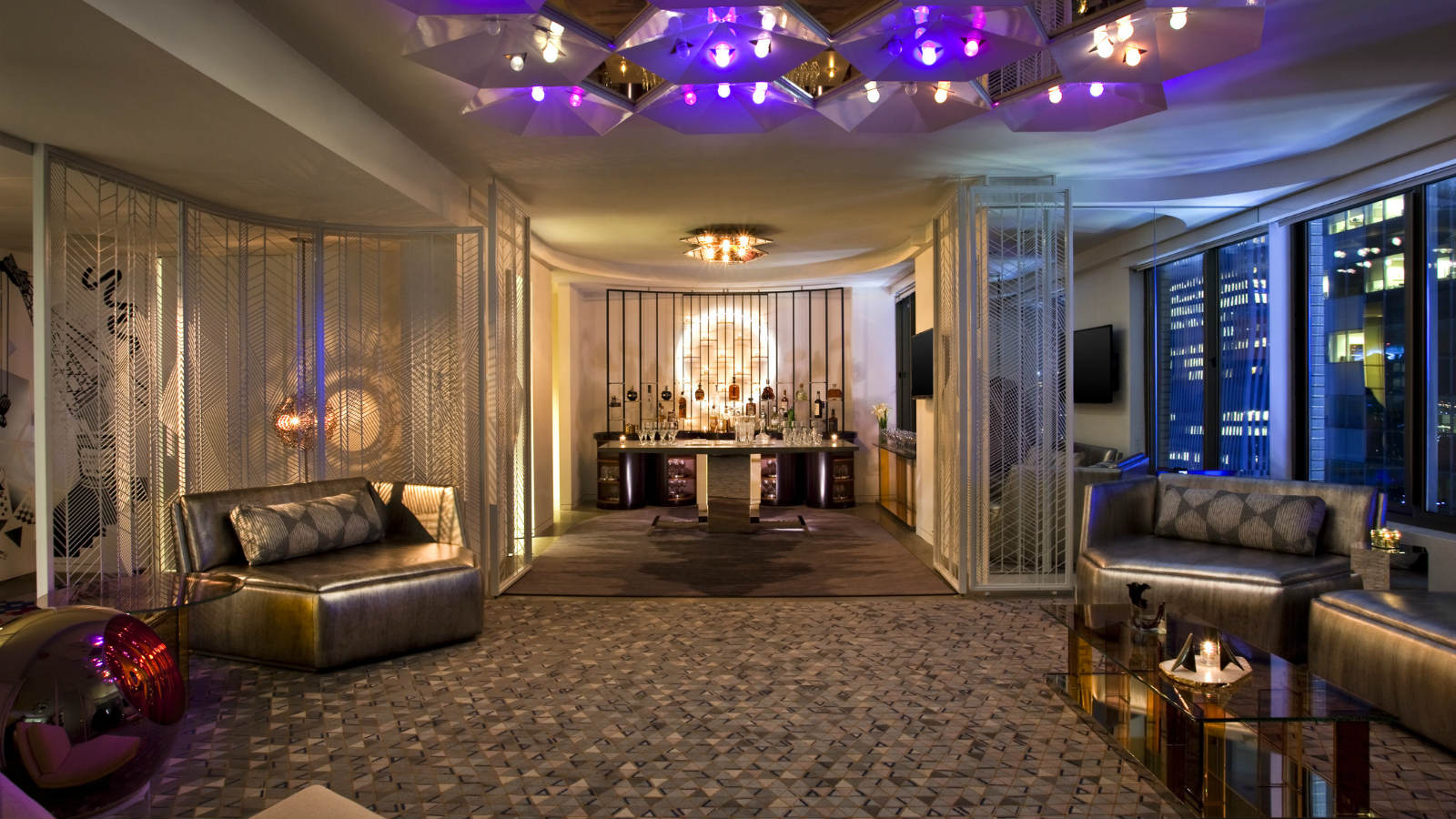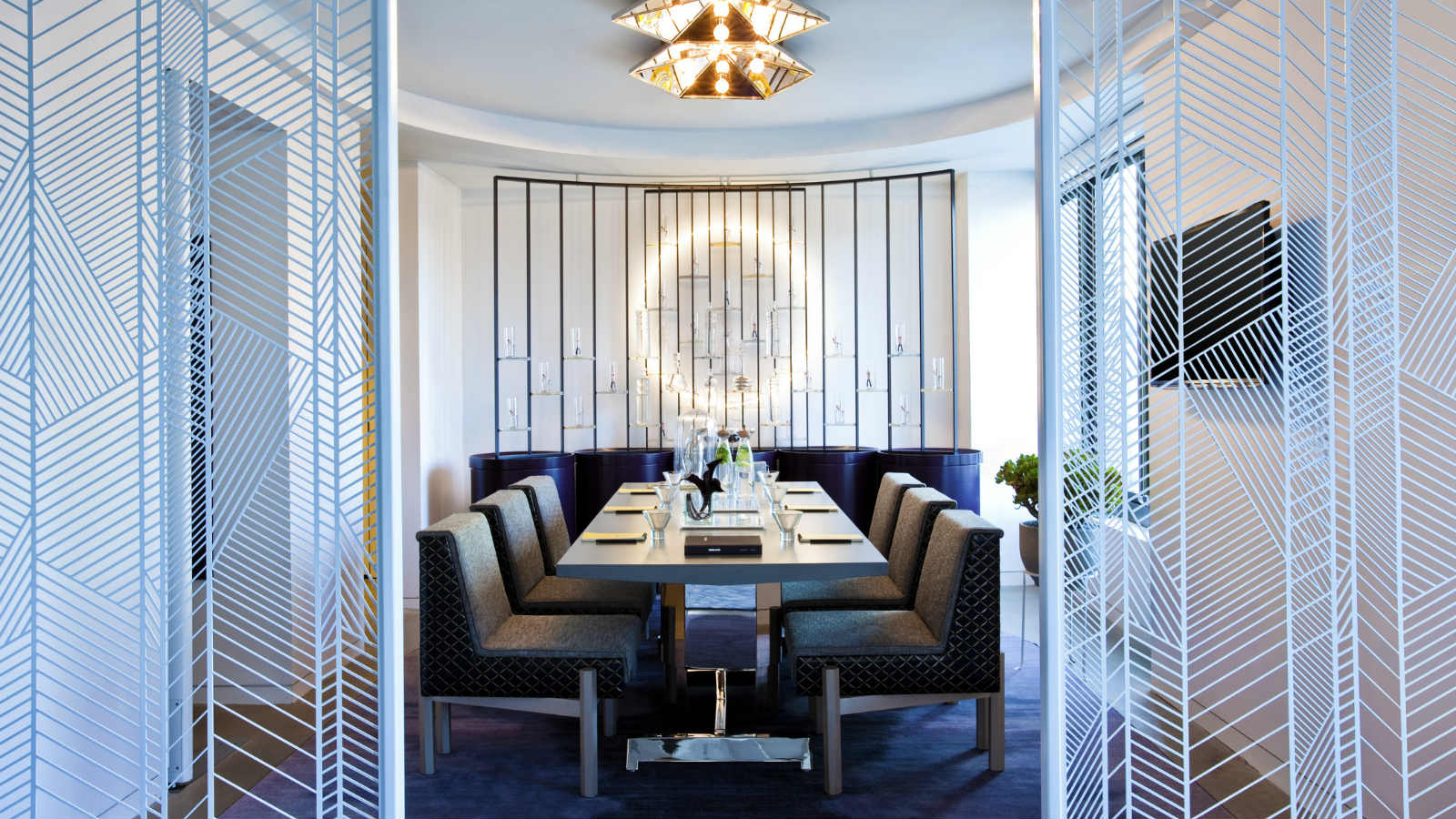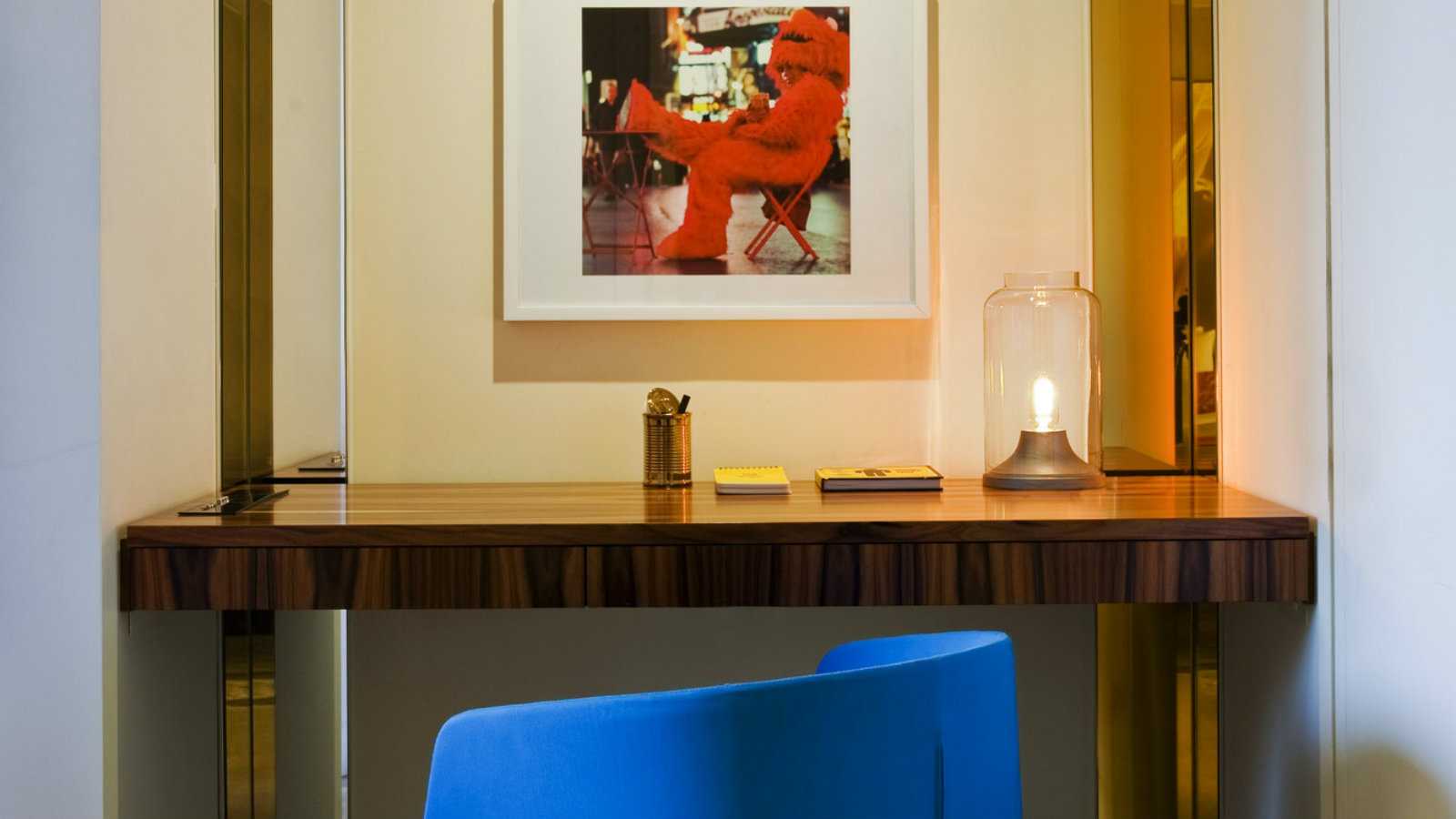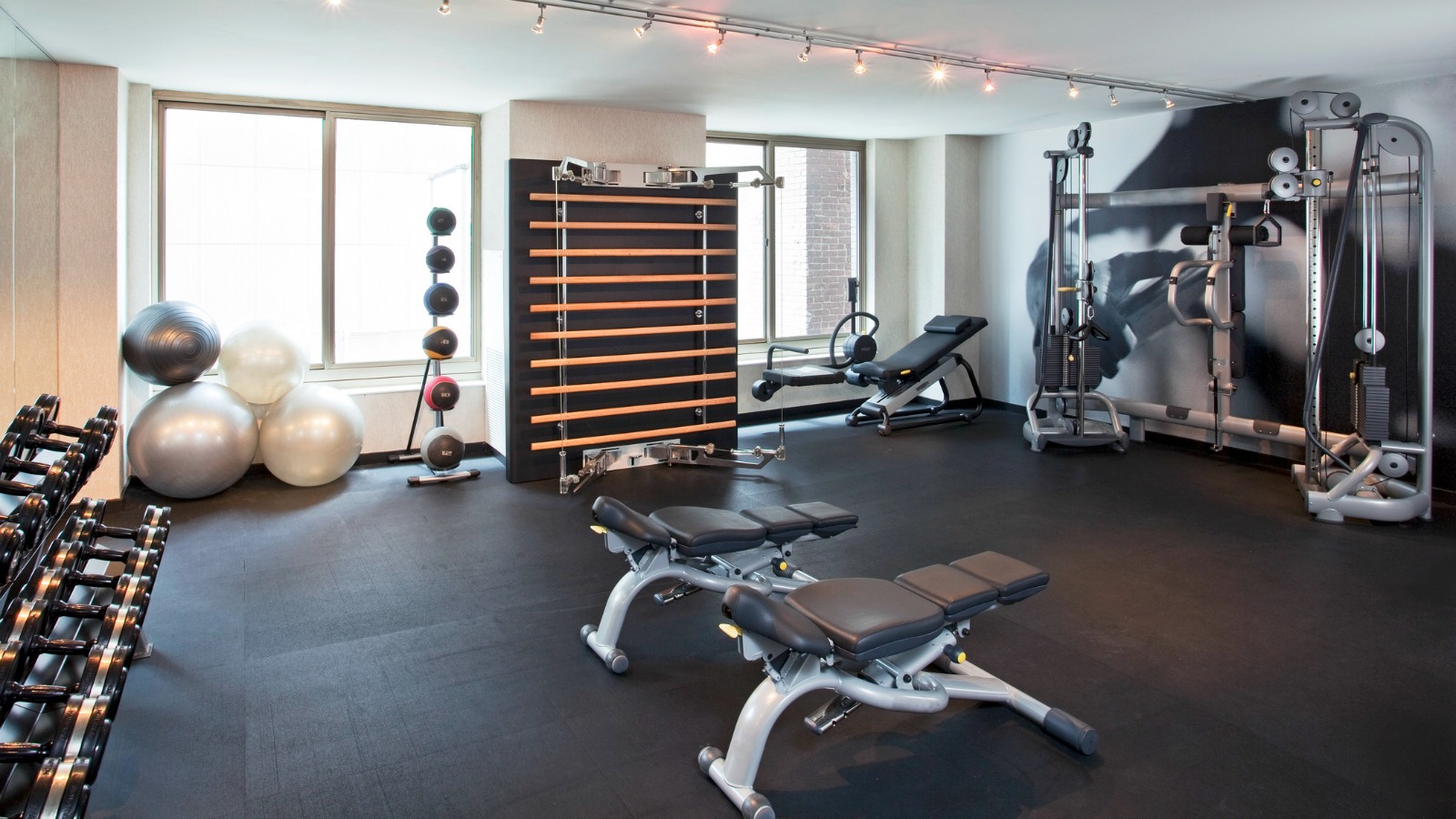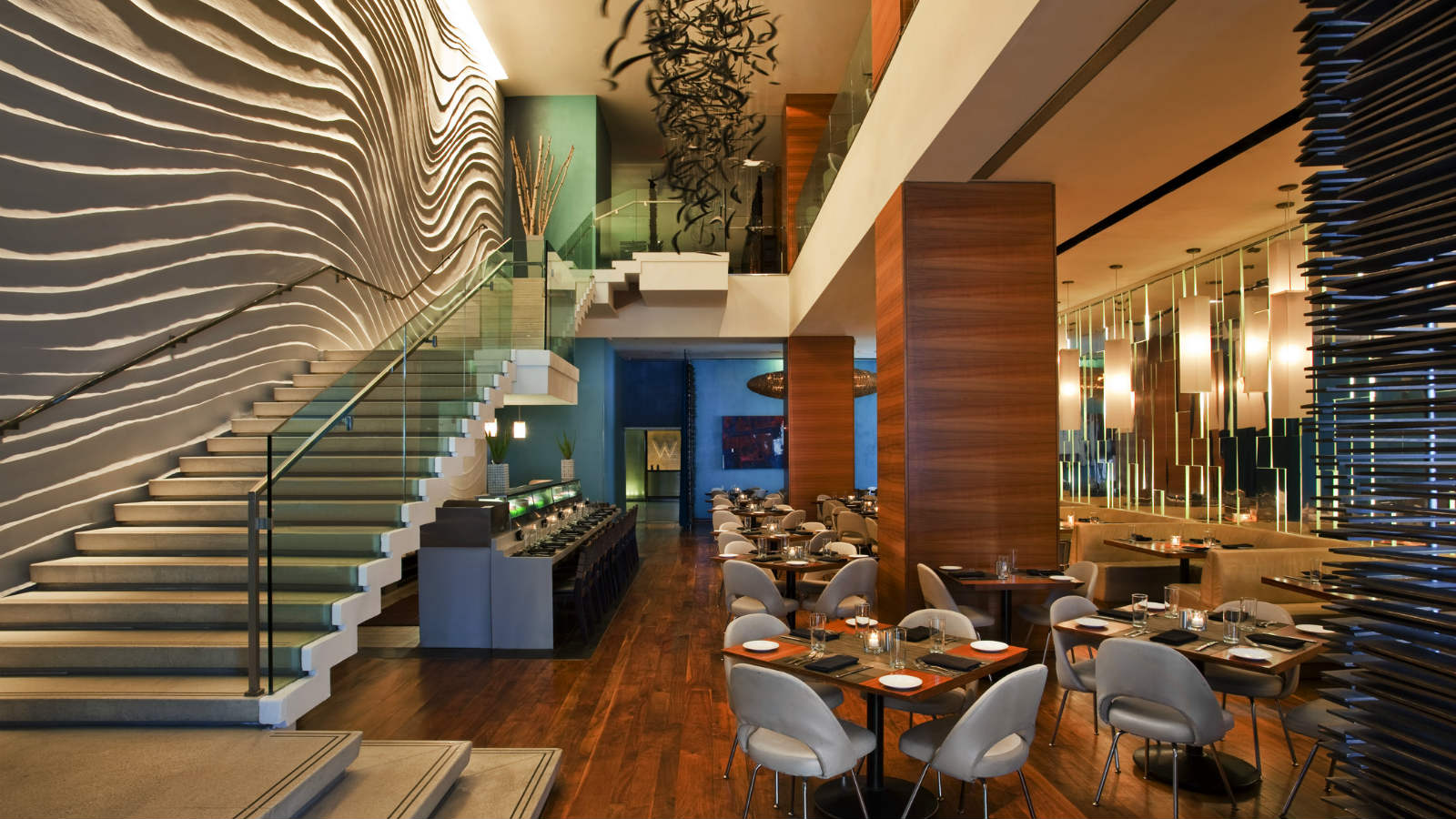 All images via W Times Square Photo Gallery
ABOUT THE HOTEL
WHO WE ARE
Electrify your New York City experience at our Times Square hotel. Bask in the bright lights of Broadway perched above the "Crossroads of the World." Our 509 guest rooms, including 43 suites, will surely satisfy every desire, and with our signature Whatever/Whenever® service, your wish is our command.
GUESTROOMS
The perfect perch for enjoying stunning NYC skyline views. 509 Guest Rooms 24 Fantastic Suites 1 WOW Suite 1 Extreme Wow
WHATEVER / WHENEVER
From special moments to everyday occurrences. Whatever you want. Whenever you want it.
ACCESS
Walking distance to the subway, & NJ Transit. Steps away from Broadway theaters, Fifth Avenue Shopping and international businesses.
SERVICES AND AMENITIES
FIT: Workout & W Design combined.
THE LIVING ROOM
Enjoy DJs, complimentary HSIA, signature drinks sure to impress.
INDULGE
Dine on delicious Mexican far at NYC's favorite Mexican restaurant, Dos Caminos or check out the redesign of our signature Blue Fin restaurant to enjoy dynamic design and some of the city's finest sushi and seafood.
BENEFITS
Visitors to W New York - Times Square receive the same travel rewards offered by the Starwood Preferred Guest® and Starwood Preferred Planner® programs.